If you have a passion for helping others and making a positive impact on people's lives, a career in human services can be both fulfilling and rewarding. Human services professionals work in various settings, providing support, counseling, and assistance to individuals and communities in need. In this article, we will explore seven hot human services careers that are in high demand and offer promising opportunities for growth and impact.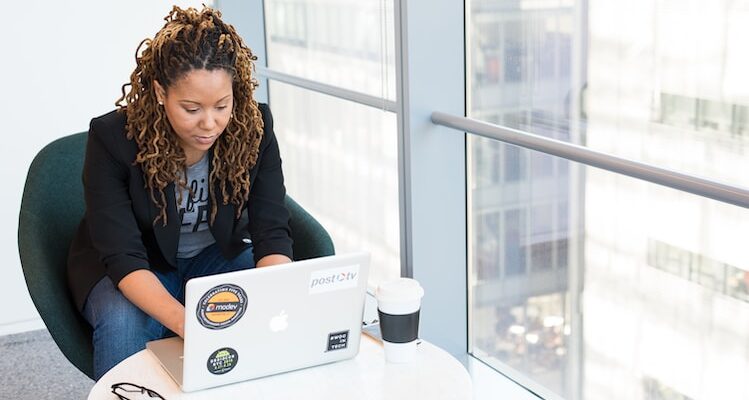 1. Social Worker:
Social workers play a vital role in supporting individuals and families facing challenges such as poverty, addiction, domestic violence, or mental health issues. They assess clients' needs, develop intervention plans, and connect them with necessary resources and services. Social workers can specialize in areas such as child welfare, healthcare, mental health, or substance abuse, and work in settings like hospitals, schools, government agencies, or nonprofit organizations.
2. Marriage and Family Therapist:
Marriage and family therapists help individuals, couples, and families navigate relationship issues, emotional challenges, and behavioral problems. They provide counseling, facilitate communication, and develop strategies to improve relationships and overall well-being. These professionals work in private practice, mental health clinics, hospitals, or community organizations.
3. Substance Abuse Counselor:
Substance abuse counselors assist individuals struggling with addiction and substance abuse disorders. They provide counseling, support, and treatment planning to help clients overcome their dependencies and develop healthy coping mechanisms. Substance abuse counselors work in rehabilitation centers, hospitals, community clinics, or correctional facilities.
4. Mental Health Counselor:
Mental health counselors help individuals cope with mental health disorders and emotional challenges. They provide counseling, therapy, and support to promote mental well-being. Mental health counselors may specialize in areas such as anxiety, depression, trauma, or grief counseling and work in private practice, community clinics, schools, or counseling centers.
5. Community Outreach Worker:
Community outreach workers collaborate with communities and organizations to address social issues, raise awareness, and implement programs and services. They identify community needs, facilitate access to resources, and advocate for social change. Community outreach workers can be employed by government agencies, nonprofit organizations, healthcare facilities, or social service agencies.
6. Geriatric Care Manager:
Geriatric care managers specialize in assisting elderly individuals and their families with navigating the complexities of aging and healthcare. They assess their clients' needs, coordinate medical care, and provide support and guidance in areas such as housing, finances, and healthcare options. Geriatric care managers can work in senior living facilities, hospitals, home healthcare agencies, or as private consultants.
7. Nonprofit Program Manager:
Nonprofit program managers oversee the development and implementation of programs and services provided by nonprofit organizations. They coordinate staff, manage budgets, and ensure program effectiveness and compliance. Nonprofit program managers can work in a wide range of sectors, including healthcare, education, social services, and advocacy.
Conclusion:
Human services careers offer meaningful opportunities to make a positive impact on individuals, families, and communities. Whether you choose to become a social worker, marriage and family therapist, substance abuse counselor, mental health counselor, community outreach worker, geriatric care manager, or nonprofit program manager, each career path comes with its own unique rewards and challenges.
Remember to pursue appropriate education, certifications, and licensure to excel in your chosen field. Additionally, gaining practical experience through internships or volunteer work can further enhance your knowledge and skills. By choosing a hot human services career, you can contribute to the well-being of others while enjoying a fulfilling and purposeful professional journey.